"A picture says a thousand words."
Exclusive Photography Offer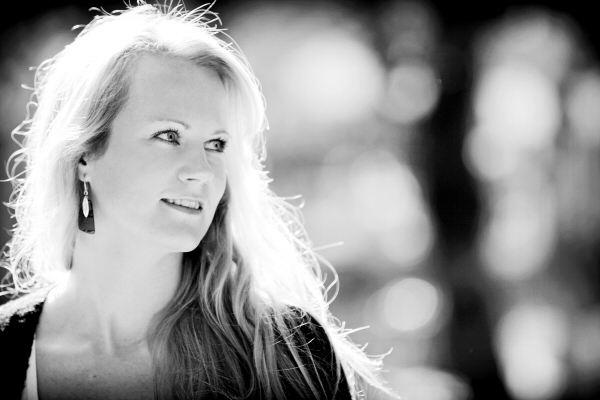 Did you know that members with a profile picture attract a lot more communication than those without? We know it's important that you not only display a picture on your profile, but a really good picture.
So at LetsFeelGreat we've partnered with professional photographers nationwide to provide you with an exclusive photography offer.
The offer entitles our members to a photoshoot for the fantastic price of just £20. The photoshoot should last about an hour and included is one digital photo to use on your profile or wherever else you like.
Combine this with our other partner discounts and articles to really look your best!
This offer is exclusive to LetsFeelGreat members only.